What's Your Next Step? The Key Skills You Need to Advance Your Career
15/04/2019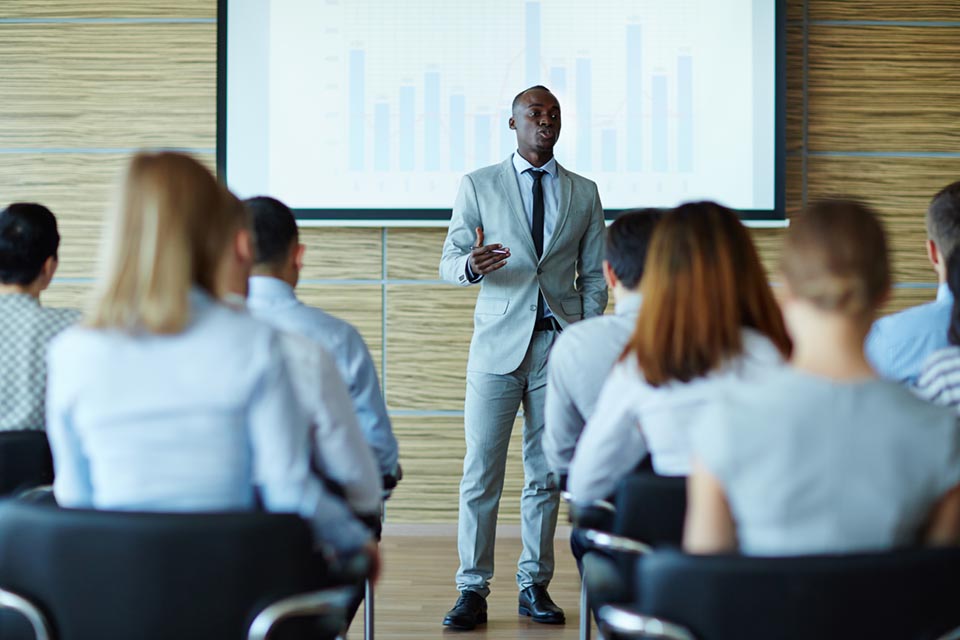 To rising professionals, project management might not be the most obvious nor most appealing option for career development. We get it. It's not always sexy or compelling. You know what is? Doing your job really well and having people notice. Possessing project management and other business leadership skills can make you a more valuable employee and help you advance your career in ways you may not have thought of before.
What's Your Next Step? The Key Skills You Need to Advance Your Career discusses:
The six most important skills project-based workers and project managers need to possess in order to advance their careers
Leading without authority and other key communications skills that drive results
Managing risk, analyzing the business and the technical skills you need to succeed
If you find yourself increasingly involved in project-based work and want to deliver stellar results, you must overcome the odds and obstacles that stand in your way. Leading successful projects without alienating team members or frustrating key stakeholders in the process can put you on the path to professional development and success, and these skills can be learned.
Scarica il pdf e scopri le skill di cui hai bisogno per far progredire la tua carriera
Fonte: www.strategyex.com