Why Project-Focused Education?
15/04/2019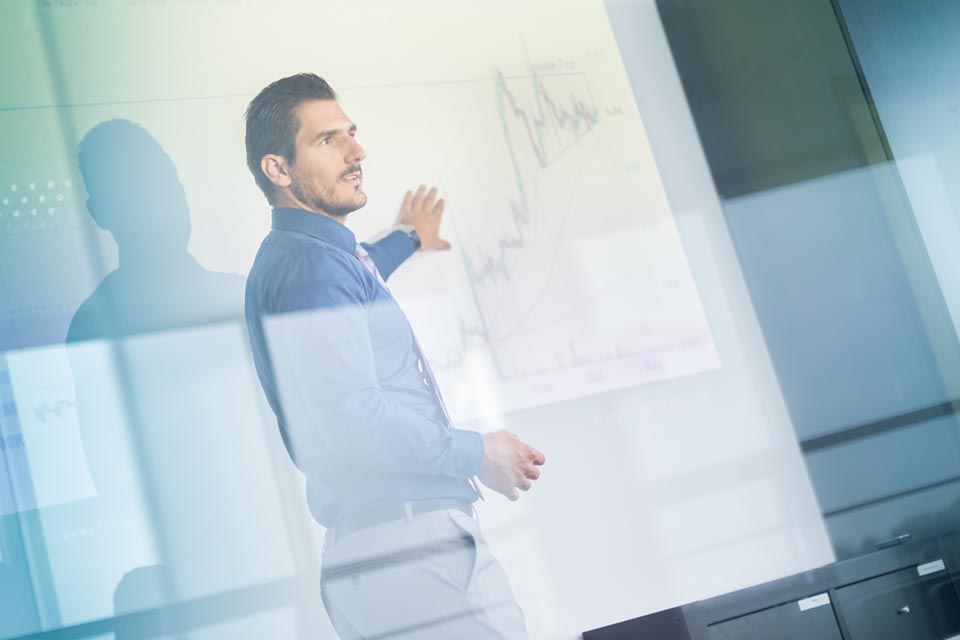 We All Do Project-Based Work. Do You Have the Skills You Need?
Making an investment in your future and considering professional development training to elevate your skills and your career, is an important decision. Training needs to be engaging, relevant and should immediately help you do your job, as well as position you for future success. You want to trust your education to a credible, academically-tested and industry-proven training partner. Strategy Execution can help you acquire the skills you need and give you the tools and strategies to put them into practice.
Download Why Project-Focused Education?, as it discusses:
How your most important initiatives involve project-based work, and require skills beyond basic project management
Matching the right training to your career goals, be it certification or "ldquo;skilling up" to lead your initiatives and projects more effectively
The six areas to evaluate when selecting a project leadership training partner, in order to get the complete scope of the training you require to advance
Regardless of your title or department, chances are you are engaged in project-based work. In fact, most initiatives that move companies forward are supported or driven by individual projects or entire portfolios of projects. These projects can serve to help achieve organizational objectives, to grow and sustain business, to drive innovation and to maintain compliance. Every person who works on projects has a critical role not only to drive the success of the project or initiative at hand, but also to contribute to the successful execution of the overall strategic goals of the company.
Fonte: www.strategyex.com